Hair
How to Get The Best Hair For Spring
Getting your best hair for spring doesn't require a radical new haircut, color or style. While there's certainly nothing wrong with any of that, there are simple things you can do right now to make sure your hair is in tip top shape for a new season.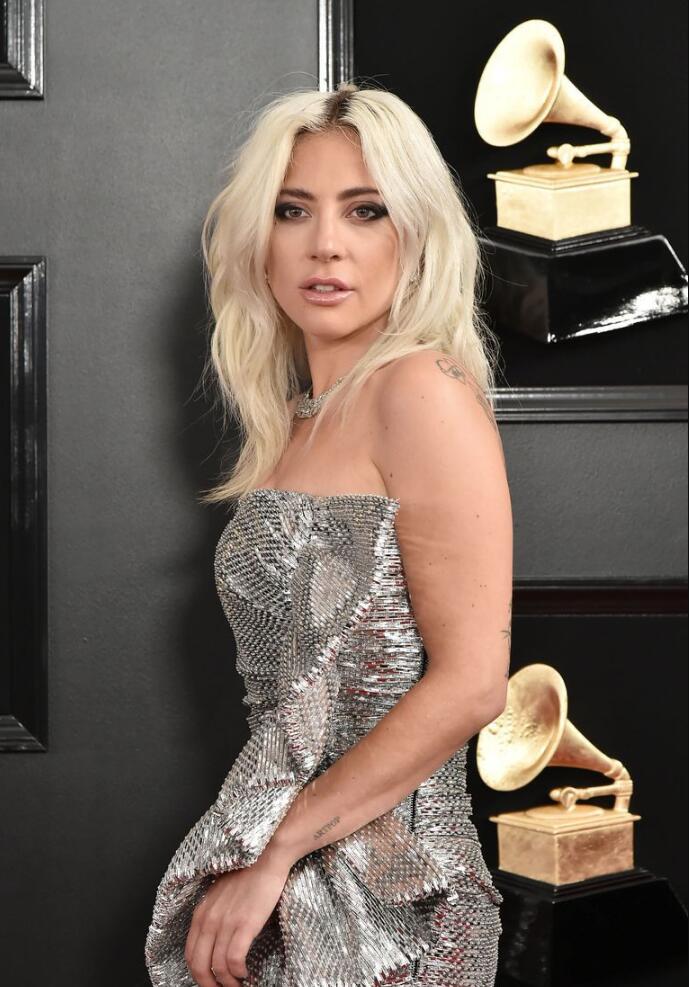 Start over
If you've been slathering on a bunch of product to keep the peace with your hair, then it might be time for a do over. Take the simple step of clarifying your strands to get rid of product buildup and follow up with Wella Enrich Moisturizing Conditioner for Coarse Hair. Your 'do will be as good as new.
Say yes to healthy hair habits
After a looong winter, it's inevitable that you'll want to go out and play come spring. Between the sun and the chlorine, make sure your scalp isn't suffering from all the fun you're having. Keep your scalp nourished with Wella Calm Treatment for Senstive Scalp. It'll soothe any residual itchiness or irritation and strengthen the hair.
Master the braid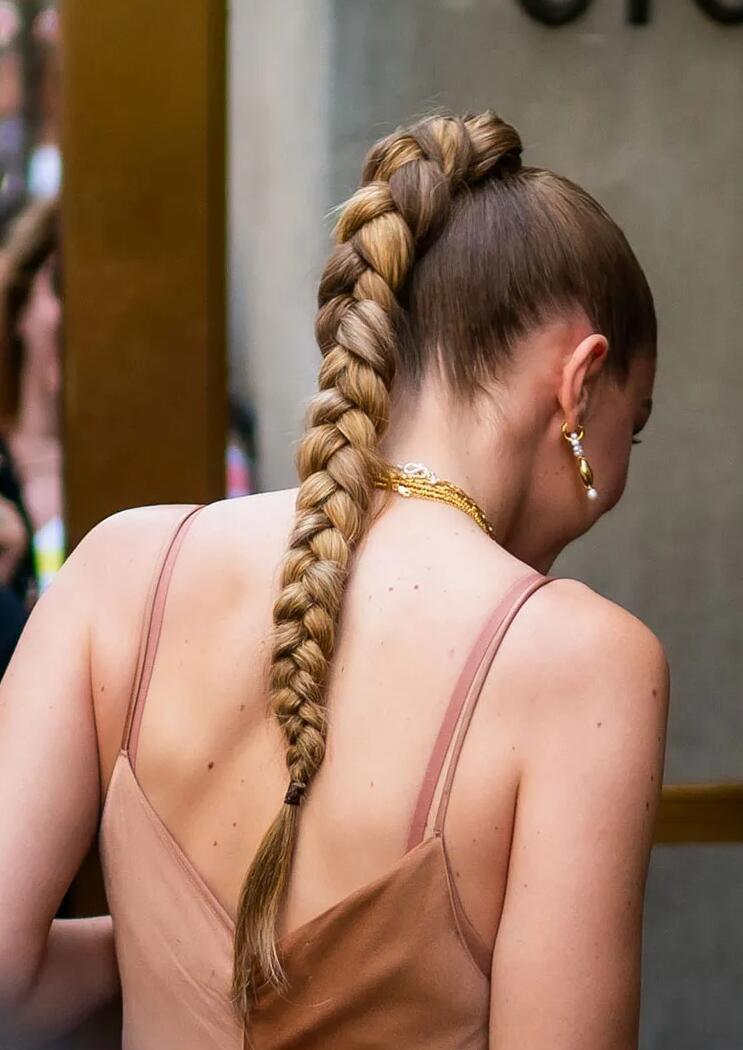 The mighty braid trend isn't going anywhere, so you might as well learn to master it. It just so happens that we've got you covered with tons of tutorials to choose from. Start with one braid that you can rock throughout the season and these 5 creative ways to add one to your hair.
Get rid of dead weight with a trim
If your ends are ravaged, now's the time to get rid of the dead weight. Trimming dead ends can lead to a fuller appearance for your mane, and the rest of your unharmed hair strands will thank you.
Try a new treatment
Not ready for a major hair overhaul right now? Why not treat your hair to a keratin, gloss or at home DIY treatment instead. You'll be doing something good for your hair's health while giving it a new, albeit subtle, look at the same time.
Getting a fresh hair start for spring can be as easy breezy as the season itself. What are you doing to get your best hair for spring?