Beauty
Easy Solutions for Oily Skin + Bangs
When I first made the switch to bangs, my stylist warned me that I must devote more time to getting ready for work or going out in public. I certainly didn't want to end up in a "Fashion Dont's" magazine article or on the People of Walmart website.
"Bangs take a lot of work," she said. "You must style them every single day."
Oh boy, that's major commitment, I thought.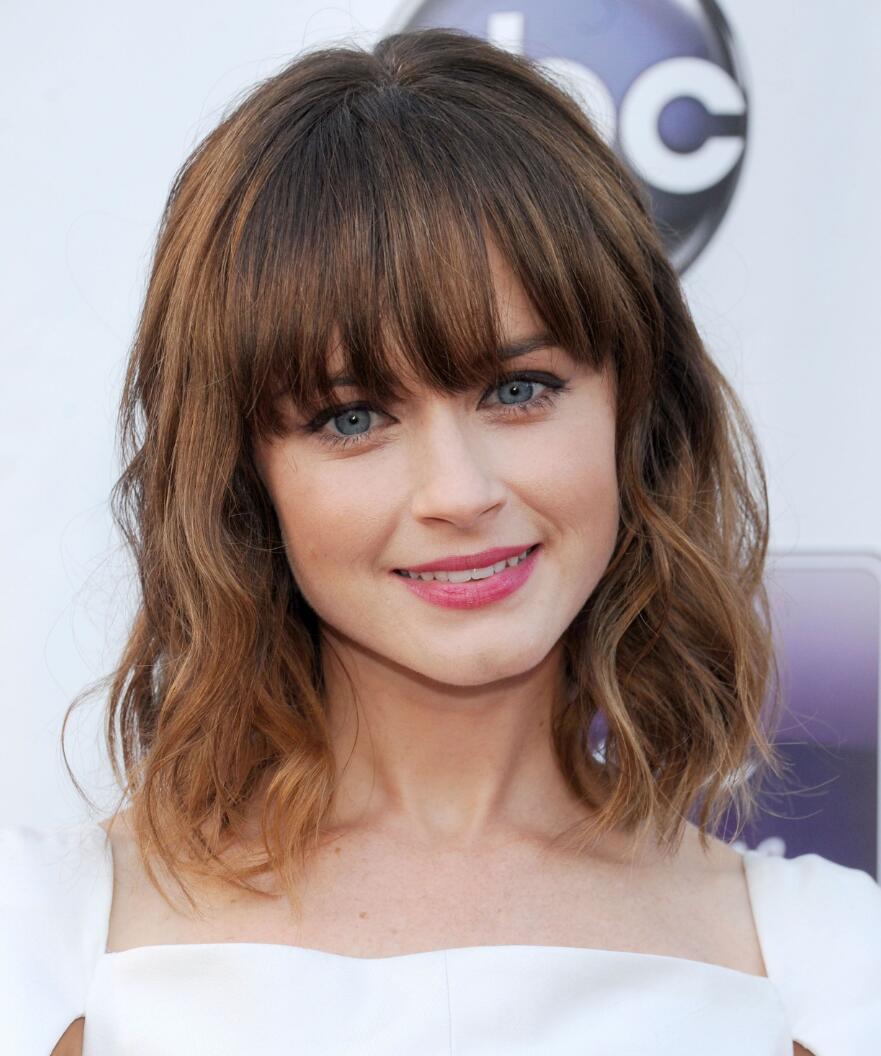 However, just like marriage, a great hairstyle is always worth your time and attention. So, I went for it and got the bangs! I consider getting bangs one of my best decisions of 2012. Thanks to my bangs, I dressed as Jess from The New Girl (aka Zooey Deschanel – my bang icon) for Halloween.
But my stylist was 100% correct about needing more time to get ready. I used to wake up for work at 7 am, but my alarm clock now goes off at 6:15 am. Drink more coffee- trust me, it helps. But getting up early didn't help with my biggest issue: oily skin and bangs.
Within a week, I realized I needed new products to help with my oily skin. Because let's face it…oily skin + bangs = a deadly combination.
I am still researching for my "perfect solution," but here are five tips to help you rock bangs, despite oily skin:
Skip Washing Days
You might be thinking (like I've done for years), "But if I don't wash my hair every day, it gets greasy." Loxa Beauty blogger Sarah Frey offers this as inspiration in her recent blog post, "For the first week your hair and scalp will need to get used to it. For as long as your scalp can remember, it has been over-producing oil (called sebum) to compensate for all the precious natural oil you were stripping it of by washing it every day."
Use Dry Shampoo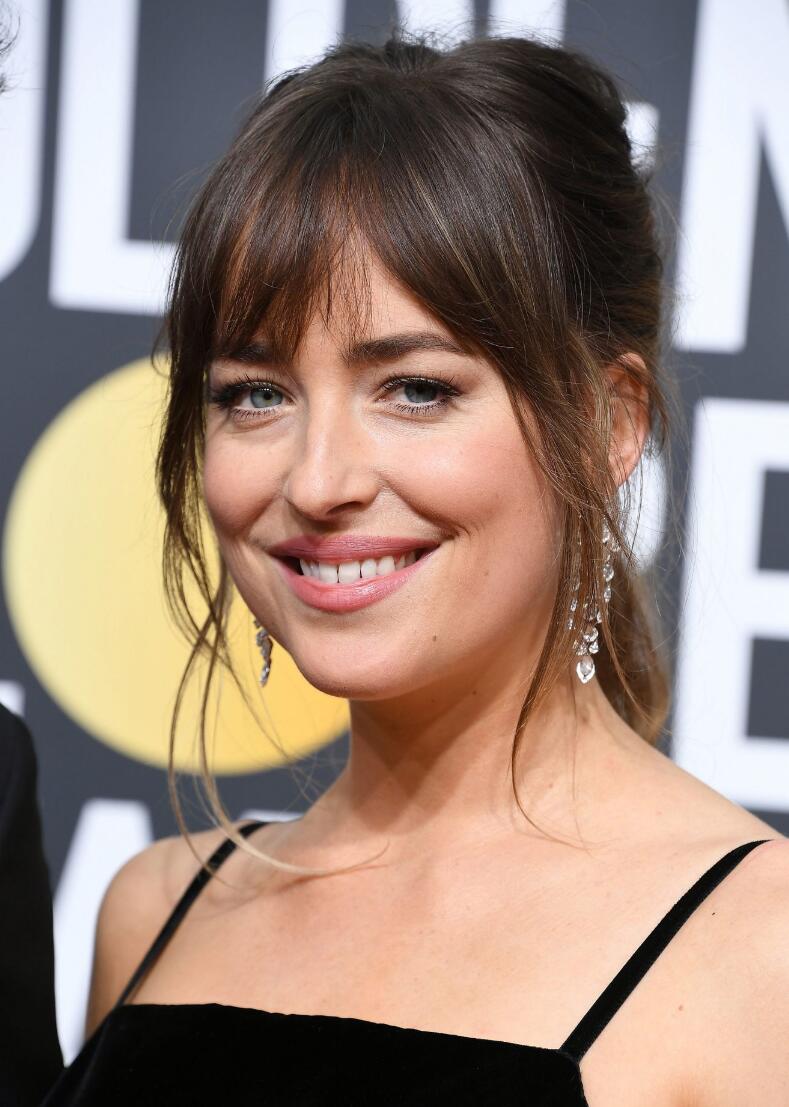 You can tame the oily factor by using dry shampoo between washing days. Not sure which dry shampoo is right for you? Read product reviews by hairstyles weekly readers like you! All out of dry shampoo? In a pinch, sprinkling on some baby powder can help eliminate extra oil build-up.
Stop Touching Your Face: Oils from your hands can make an oily bang situation worse, so do as your elementary teachers always said and "Keep your hands to yourself."
Bangs
Condition Your Hair, Not Your Bangs: If you aren't sold on skipping washing days yet, try conditioning all areas of your hair except your bangs.
Try Water-Based Makeup: Keep your complexion oil free by trying a water-based foundation such as Face & Body Foundation by MAC or Revlon Colorstay for Combo/Oily Skin. You can also use blotting papers, such as Oil Absorbing Sheets from Clean & Clear, when your oil glands decide to work overtime. Best of all? You won't smudge your make-up when using the oil absorbing sheets.
So, if you're thinking about bangs, don't let the fear of oily skin ruin your makeover plans! There is hope for us!
In the meantime, if you have oily skin like me, what other tips or products do you use to overcome the bangs and oily skin dilemma?